Fastrack Your Career in Mobile App Development. Build Disruptive Apps for Global Clients
Mentor Based Mobile App Development Specialisation
Mobile app development includes writing software to develop apps designed mainly for mobile and tablet devices. These apps either come pre-installed or can be installed later-on from their respective app stores.
The average salary of mobile app developers is nearly INR 6 LPA for freshers and over INR 10 LPA for experienced developers. The demand for mobile app development is on the rise, currently there are over 60,000 job openings for mobile app developers in India.
Mobile app developers are among the highest paid IT professionals in the world today. There is a high demand for these professionals in top companies including the likes of Dell, HP, Flipkart, Amazon and other Fortune 500 companies.
Become a Full-Stack Mobile App Developer
Our Full-Stack Mobile App Development training gives you hands-on experience in working with the most widely used mobile operating system in the world: iOS and Android.
You will learn the mobile development architecture, its various components, the application life cycle, and designing apps according to specific business requirements. This entire course content is in line with the requirements of today's software development companies.
You will be working on real-time Android and iOS app projects alongside our mentors for step-by-step guidance. You will work on various projects and assignments that have high relevance in the corporate world.
The course curriculum is designed by industry experts to give a comprehensive knowledge in mobile app development. Upon the completion of the curse you will be able to apply for some of the best jobs in the world.
With TopSkill.com you will have lifetime access to videos, course materials, mentor connect and alumni connect to get guidance and support every step of the way in your career path.
Our Full-Stack App Development Specialisation Course Includes:
10 Core Modules
105 Self-paced Video Lessons
50 Hrs of Instructor led training
30 Hrs of project and exercises
Android Development
iOS Development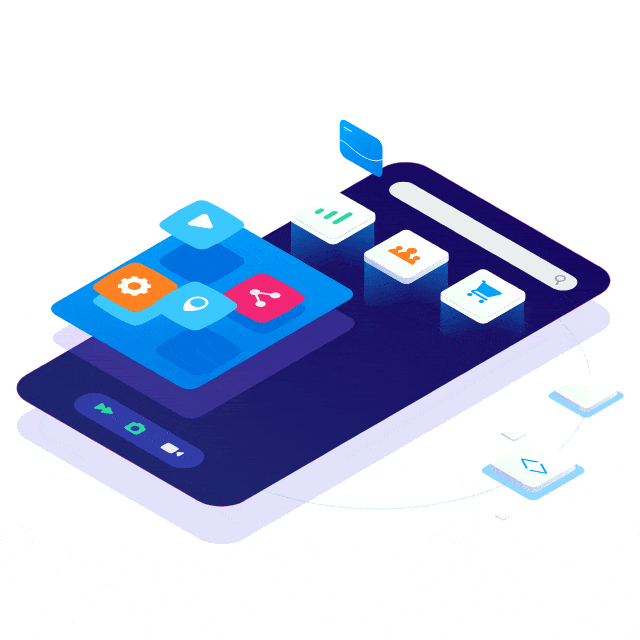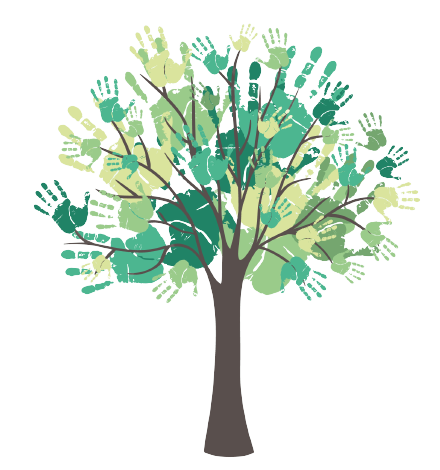 Connect with our alumni to share learning and work experience
Consult with mentors when in need even after completion of the course
Get guidance with your work after placement
Lifetime access to study materials and recorded training videos
Get
Placed

in One of the Most Coveted Career of 2022
Our Full-Stack Mobile App Development Specialisation course will give you the competitive edge you need to get bigger and better opportunities in your career path.
Mobile Application Developer
Android Application Developer
iOS Application Developer
Software Engineer
Java Application Developer